The Guardian, 16 August 2017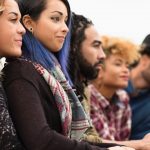 I'm different at different times, in different places and contexts, with different people. A man – but also a husband, a father, a son, a brother, a friend, a teacher, a writer. And more, including my Indian ethnicity and my Australian heritage.
And despite all these different identities, they're all the same person: me. I'm just not only one identity, nor should I be defined by only one.
So why am I always labelled by only one aspect of my identity when it comes to my work?
The Sydney Morning Herald, 8 August 2017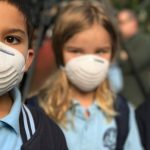 There's no doubt that as Australia's biggest city, and with a fast-growing population, Sydney desperately needs infrastructure to makeup for the decades-long neglect of successive state governments. There's no doubt that WestConnex is providing thousands of jobs across the city, and keeping the economy afloat. And there's nodoubt that such a major, billion-dollar project must protect the interests of the many different commercial interests involved.
But of all the stakeholders in this process, from government donors to lobbyists, workers and construction firms, commuters and toll operators, surely the most important are our children, no matter whose electorate they're in.
SBS Online, 5 December 2016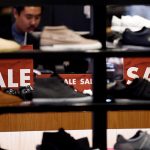 If a bargain seems too good to be true, then it probably is. Sunil Badami discovers the exploitation behind a lot of the cheaper items sold nationwide and wonders if struggling families in Australia should pay more for ethically produced goods?
SBS Online, 17 November 2016

With renewed calls for the repeal or amendment of Section 18C of the Racial Discrimination Act, are we paving the way for a more oppressive Australia?
SBS Online, 1 November 2016

Should your children control the main television remote control in your house? Sunil Badami questions the sensibility of parents being forced to watch what their kids watch: migraine-inducing children's entertainment.
SBS Online, 21 October 2016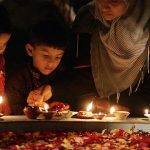 For Sunil Badami, celebrating Diwali in Australia is a thread connecting his two identities. For as long as the lamps are lit, "Rama can find His way home".
SBS Online, 2 September 2016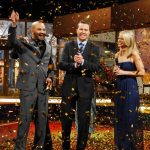 Sunil Badami reveals how winning a popular game show helped him in the untrivial pursuit of leading a happy life.
SBS Online, 17 August 2016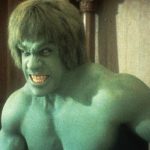 How are you going to really convince anyone else that they're wrong  by shouting at them?
SBS Online, 4 August 2016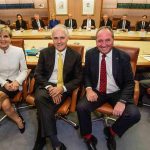 Is a two-term limit for all politicians the key to actually having a working government?
The Drum Online, 18 May 2016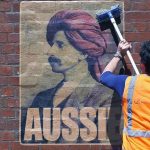 In an immigrant nation like Australia, our Australianness isn't and shouldn't be determined by any one aspect of our identity, least of all where we or our parents "really" came from, writes Sunil Badami.
The Guardian Australia, 9 May 2016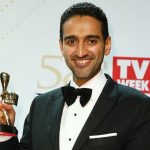 If I'm excited by the prospect of greater diversity in the media, it's because I hope that young Australians can feel less defined by their ethnicity
The Guardian Australia, 31 December 2015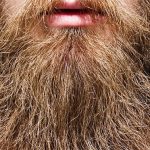 Women have Brazilians, men have bushy beards. Where's the 'hairquality' in that? It's time to ditch the depilation and embrace 'objectionable hair'
The Drum Online, 29 May 2015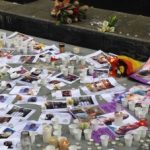 You can't abuse human rights in defiance of international law and then criticise others for doing the same. How did this weaken our ability to plead for mercy for our own citizens? Sunil Badami writes.
The Drum Online, 24 April 2015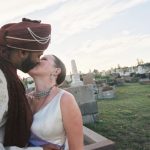 Renewing our wedding vows 10 years later we were able to properly reflect on them and what they meant: what we had promised to do, and how we may have forgotten some of those promises, writes Sunil Badami.
The Drum Online, 12 March 2015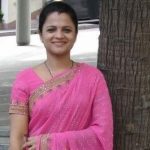 Tony Abbott says Muslim leaders should speak out on what Islam means, and someone says the Indian community is united in shock after a murder. But in our multicultural society how can one person speak for all, asks Sunil Badami.
Mumbrella, 29 January 2015
Why doesn't commercial radio reflect the diverse realities of modern Australia?
The Guardian Australia, 20 October 2017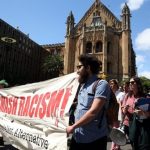 After trying to reconcile the gentle bloke I'd interviewed a few weeks before for my radio show with such rabid, virulent vilification of fellow Australians, there was no question that we'd pull our episode