I've got extensive television experience, having appeared on SBS Insight, a number of documentaries, including the award-winning Arranging Love, and regularly appear on ABC TV's popular prime time program The Drum to talk the week's events.
If you'd like an engaging, informed, eloquent guest for your next show, please get in touch with my agent Jane Novak at Jane Novak Literary Agency http://janenovak.com/

19 July 2017
Host: Julia Baird
Panel: Sunil Badami, Shane Wright, Patricia Forsythe and Jane Caro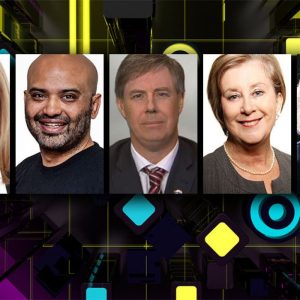 The panel discusses how local councils are taking on climate change and the Climate Council's latest report, APRA's changes to bank capital requirements and Jane Caro's new book.
10 March 2017
Host: Ellen Fanning
Panel: Sunil Badami, Joanne Gray & Corinne Grant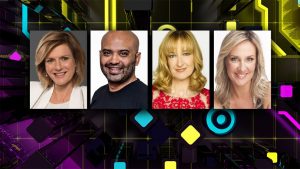 The panel discusses housing affordability, "fake doctor" Shyam Acharya & millennials in the workforce.
19 August 2016
Host: Julia Baird
Panel: Will Glasgow, Cathy Wilcox and Sunil Badami
Interview with: Bernie Geary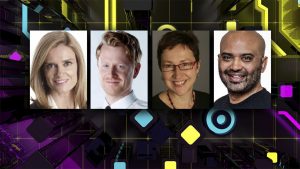 The panel discusses the allegations of abuse in Queensland's youth detention centres, the new face of the Syrian war and is the punishment handed out to our Olympic swimmers too harsh?
3 November 2016
Host: Julia Baird
Panel: Samantha Maiden, Sunil Badami & Rebecca Weisser.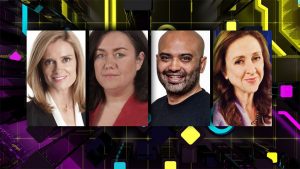 The panel discusses: The ABCC bill delay, migration policy, data security & why are musicians depressed?
12 May 2016
Host: Eleanor Hall
Panel: Sunil Badami, Rebecca Weisser and Talal Yassine
Interview with: Peter Frankopan
The panel discusses: Labor's disendorsement of Chris Brown; the Sharia-law friendly tax law tweak and should we relook at history from a non-Western perspective?
And of course… the moment "got the lot" on the long-running quiz show Temptation (formerly Sale of the Century)…
The Mix Episode 27 25 July 2020
As part of the 2020 Byron Writers Festival Digital Schools Sessions, I interviewed award-winning comedian, acclaimed writer and actor, musician and former Triple J brekkie host Matt Okine about his funny, moving and sometimes gross debut novel, Being Black and Chicken 'n Chips, based on the loss of his mum when he was 12. As well covering the ongoing debate about chicken salt vs normal salt on your chicken n' chips!