I've taught for over 20 years now — from TESOL/TOEFL (teaching English as a second language) to creative writing and creative reading, film studies and podcast production, digital literacies and on the future of work at the University of Technology, Sydney, where I'm also a member of the School of Communications' Industry Advisory Board. I've written on the Future of Education and continue to consult to educators and policy makers on meaningful education strategies and innovative pedagogical approaches. In addition, I've also written on the Future of Work and consult to organisations and corporations on positive work culture, diversity and inclusion. If you'd like to find out more, or you'd like me to chat to you and your organisation, or to offer learning opportunities from how to increase your workforce's or students' potential to writing a great short story, get in touch!
The Future of Education
September 2018, for Canon Australia
What is the future of working, learning and teaching in the Disruption Revolution, and how can we best prepare young people to thrive on the opportunities that the future may bring? Based on extensive research, including interviews with some of Australia's most prominent academics, policymakers, commentators, and frontline educators, such as Dan Haesler, Peter Hutton, Jane Caro, Adrian Piccoli and more, the Future of Education asks: how do we prepare the workers of the future to become learners for life, and how to adapt and innovate in a sector that has often struggled to keep pace with the Disruption Revolution?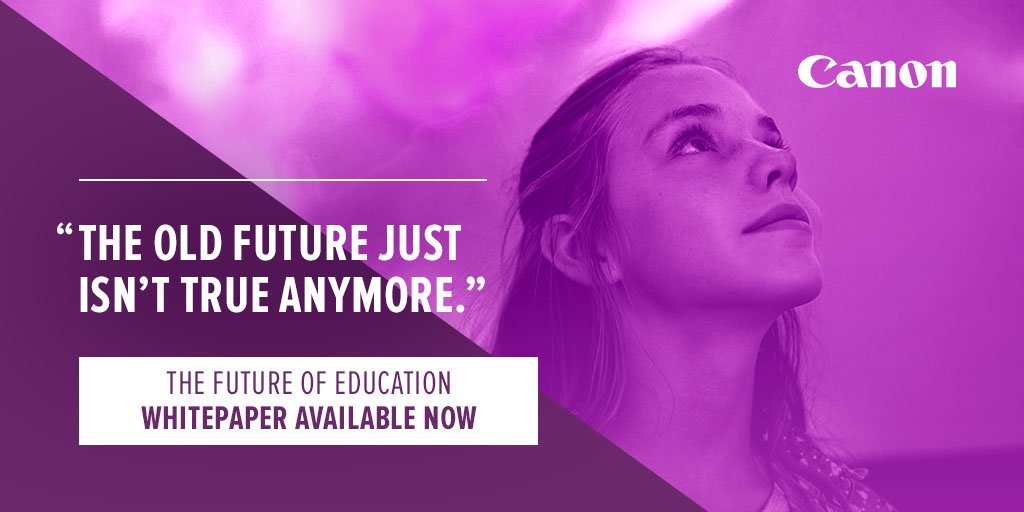 The Future of Work
September 2019, for Canon Australia
What are the biggest challenges facing businesses and workers today? What role can technology and education play in the future of work? And how can we meet the challenges of an increasingly uncertain future?
Based on extensive research and including interviews with some of Australia's most innovative business leaders, innovation strategists and start-up entrepreneurs, recruitment and training consultants, academics and social commentators, the Future of Work report sets out to discover what the future of work might be, and the best ways to address the challenges of work today in preparation for the opportunities of tomorrow.
The Golden Rules for Writing a Great Short Story… with Byron Writers' Festival… and me!
Byron Writers Festival 13, 20 & 27 June 10.30am – 12pm
Every story starts with a moment of inspiration — and a great opening sentence.
And the best short stories by masters like Anton Chekhov, Alice Munro, John Cheever, Lucia Berlin, Kelly Link or Raymond Carver can offer even more than life itself in their vivid and evocative writing and flawed, achingly human characters.
W. Somerset Maugham — also a pretty nifty short story writer — once quipped that "there are three rules for writing a novel. Unfortunately, nobody seems to know what they are."
But what if there were rules for writing the kind of short story you love reading, and others might too?
In a series of entertaining, engaging and enlightening workshops, I'll reveal my Golden Rules for Writing a Great Short Story, which I gleaned from interviews and chats with some of the world's best writers and which I tested by writing six short stories in six weeks — all of which were published in some of Australia's most prestigious literary journals and anthologies.
You'll not only learn these practical and applicable rules to write better short stories, but read some great examples of brilliant short story writing, go through a rigorous editing and workshopping process and get some insider tips on how to get your work published.
Click on the link to find out more!